House Painting Kew Residents Trust
The Best Team To Paint Your Home
Big or small, inside or out, Best Team Painters is committed to delivering the best painting services for your house in Kew. With over 20 years of experience in residential and commercial painting, we have all your interior and exterior painting needs covered. Our attention to detail for all painted surfaces is second to none. If you're looking for interior or exterior house painters near Kew, contact Best Team Painters.
Professional Painting Services Kew
If you're in need of a residential painting job, you'll want quality workmanship.
For all residential painting services, trust Best Team Painters in Kew to give your home a fresh coat.
Best Team Painters are leaders when it comes to interior house painting. Whether you need a new room painted or a full-service paint project, our professional house painters in Kew will do the best job. A new colour of paint could be just the thing to turn your house into a home.
We'll take care of all your interior painting needs, including:
Family rooms
Living and dining rooms
Kitchens
Entryways and hallways
Staircases
Bedrooms
Bathrooms
Cabinets
Skirting boards
Hallways
Staircases
And more!
We also ensure we do all the proper painting service prep work, including protecting all relevant surfaces with sheets and drop cloths. We'll also sand down and wash all surfaces, and fill in any holes before painting.
Our professional team of experienced painters know every home is unique, so we make sure to customise colour schemes for interior painting according to your preferences. And we'll clean up afterwards too – no need to worry about a mess!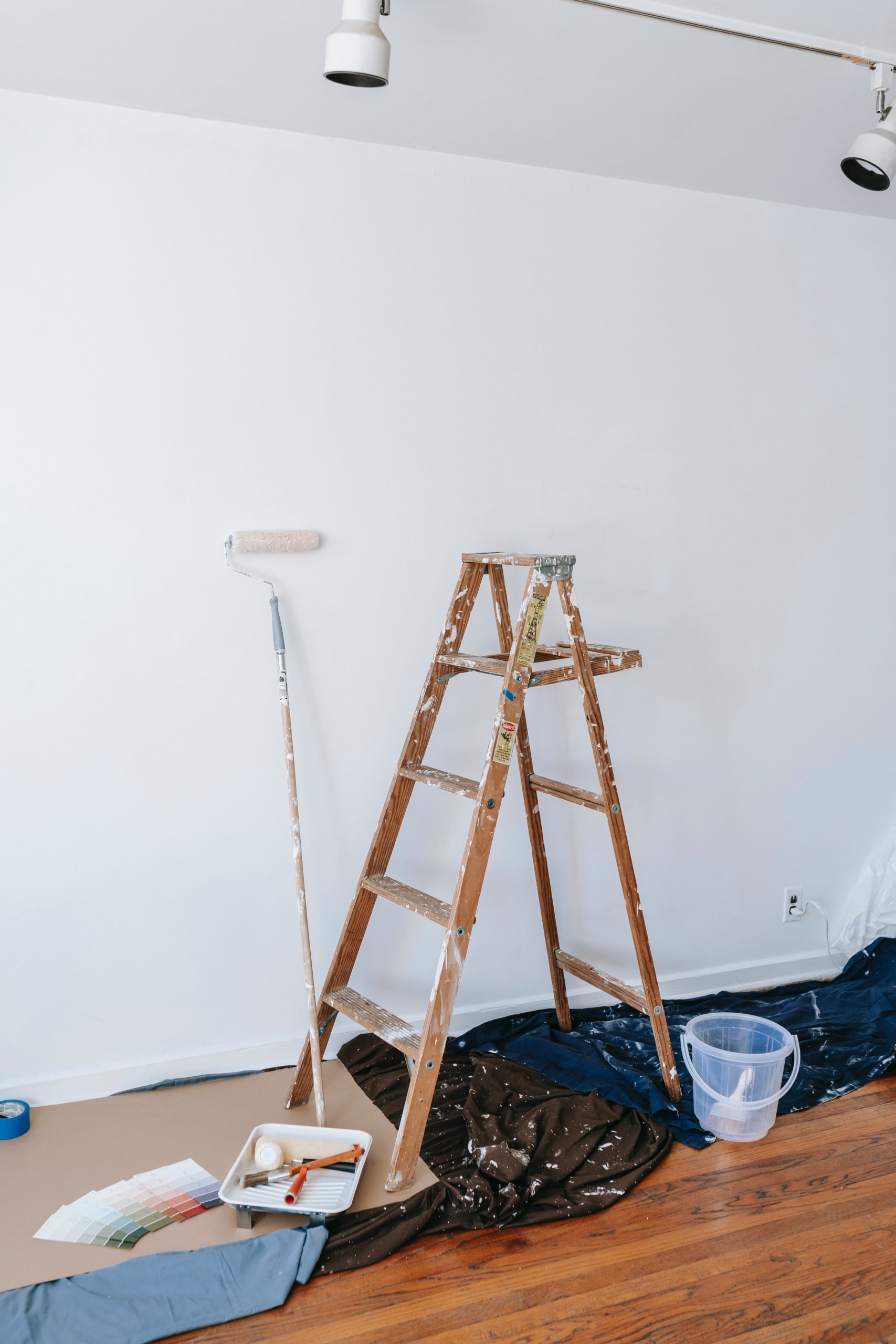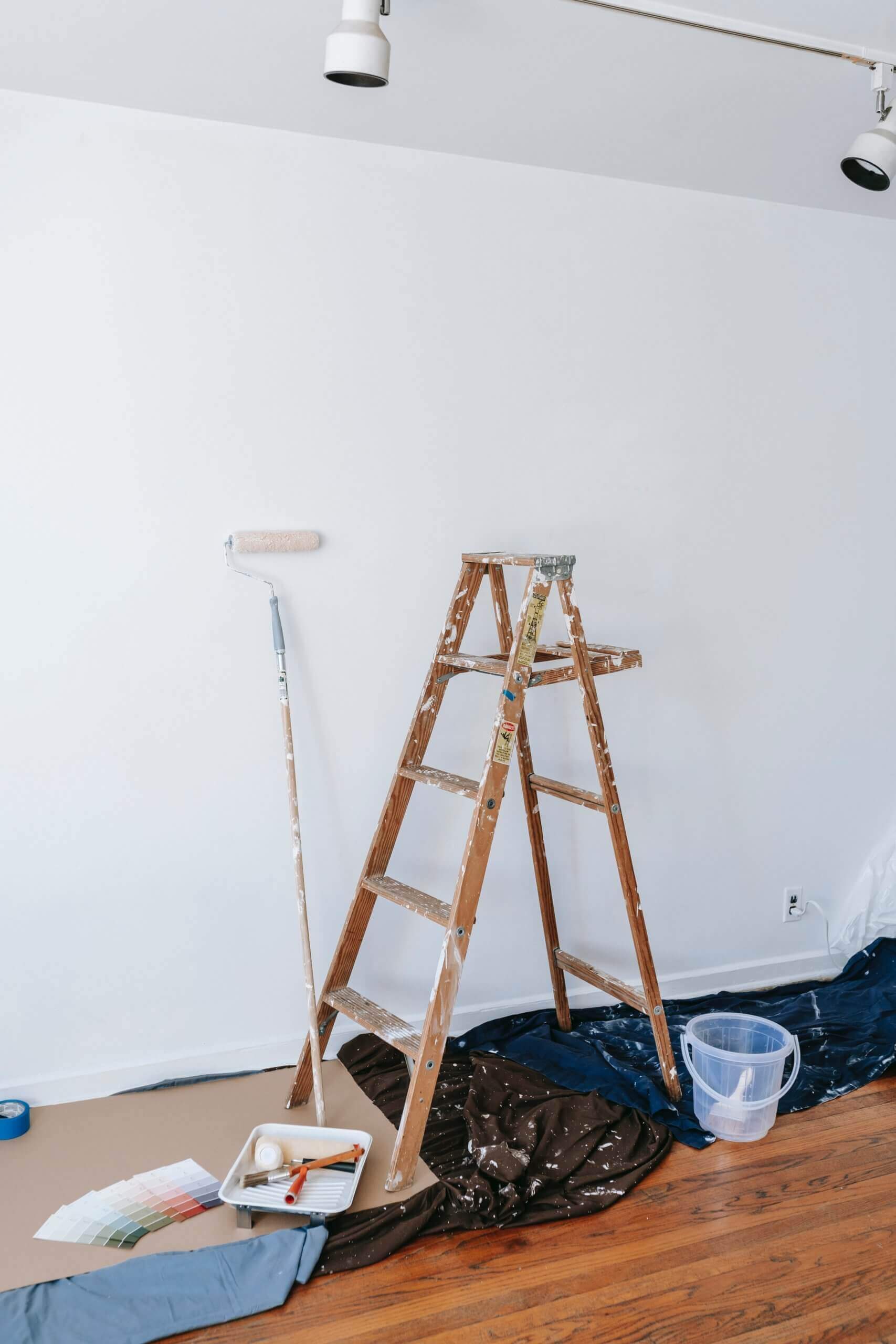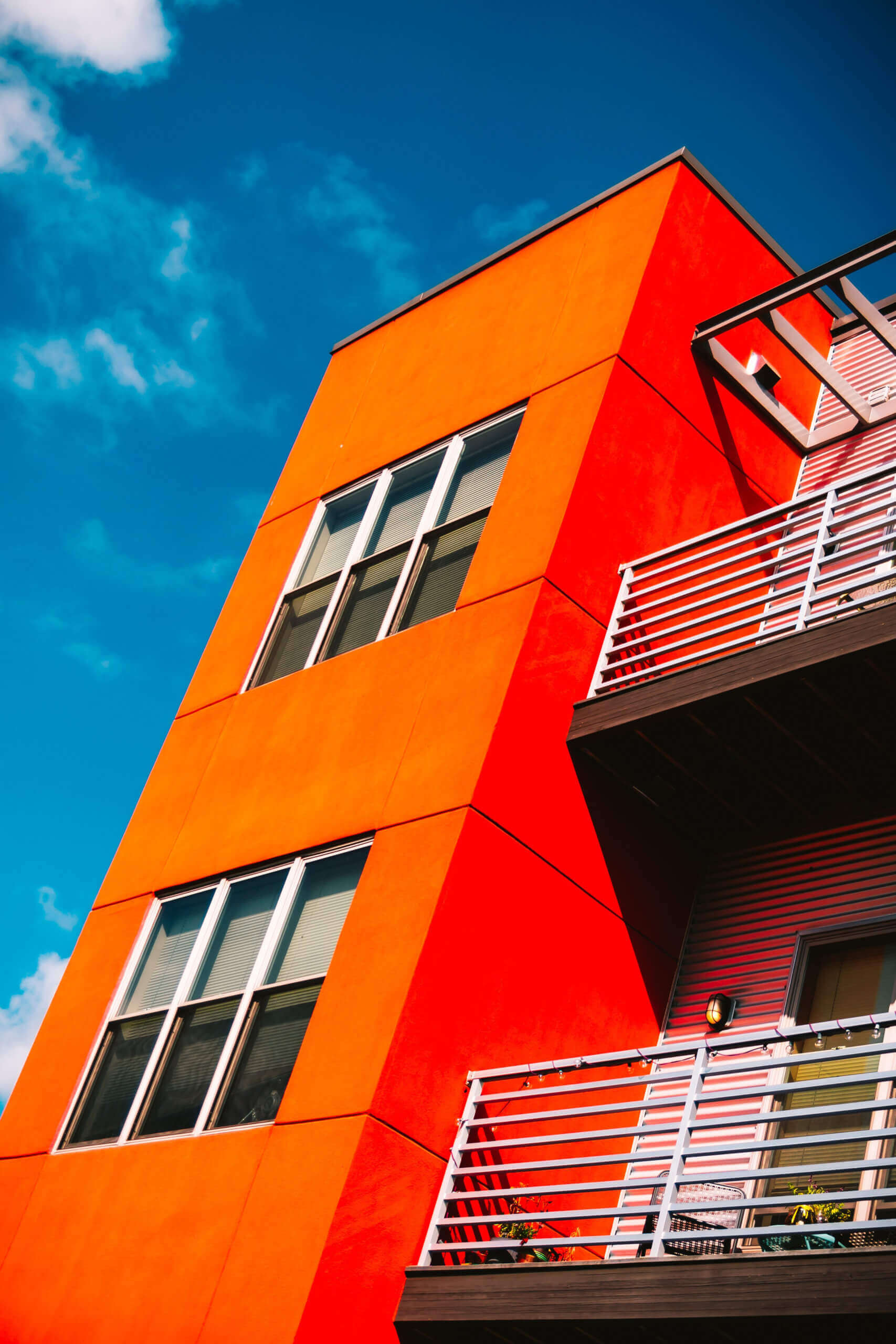 Exterior Home Painting Kew
When it comes to exterior home painting services in Kew, you can rest assured that Best Team Painters will deliver an excellent job. With our experience, we offer the house painting Kew locals trust and we can do a quality job in completely transforming the exterior of your home. Whether you need a new house painted or need your exterior surface refreshed, our professional service can fill in all your painting needs.
The harsh Australian sun means you need the best painter and the best paint for the most affordable exterior paint job costs. Best Team Painters in Kew can paint your whole house in any of your chosen colours, using highly recommended materials and providing excellent service.
We can work on all exterior areas of the house, including:
Walls
Decks
Fences and railings
Patios
Windows and trims
Weatherboards
Driveways
And more!
Our house painters in Kew also do an outstanding job on prep work, with sanding, mould and mildew removal, power washing, and house covers. Our team will work efficiently on site, ensuring a smooth and professional painting job finish.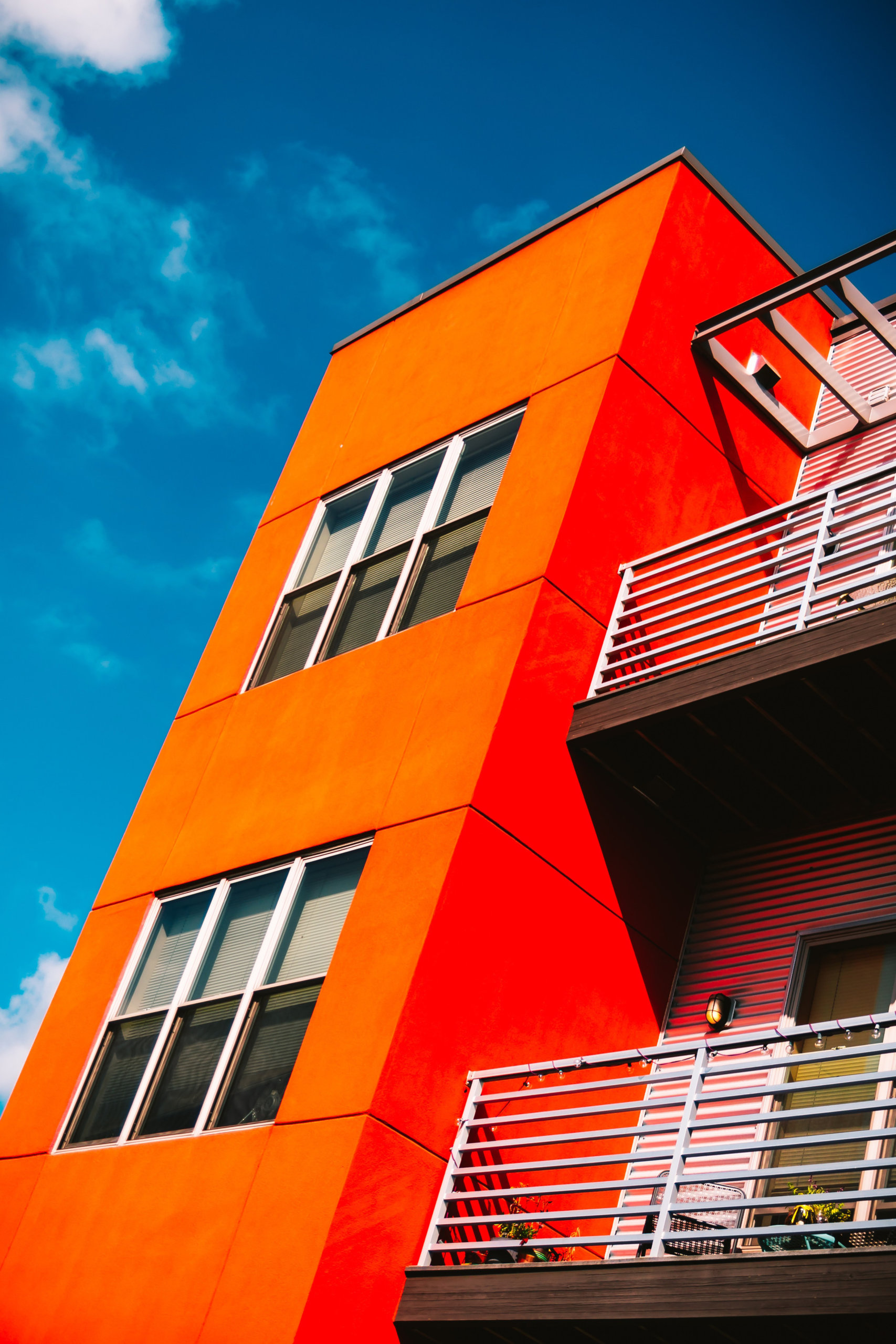 At Best Team Painters, we use only the best paint products to ensure a high quality finish in both the interior and exterior areas of your home. Our professional painter team can work with any colour scheme, whether single colour or multiple. We take care of all the details for your complete satisfaction, down to every last square metre – and we'll double-check to make sure everything's done.
Everything about our house painting in Kew, from the preparation work to the painting process, is streamlined and efficient, ensuring great service and top-nothed finished job with as little disruption to your home as possible. We'll also work around your schedule to minimise disturbance to you and your family.
Best Team Painters guarantees 100% customer satisfaction in everything from interior and exterior colour scheme to finishing coats. Our best painters Kew residents prefer will work with you to achieve the best quality paint job for your house. Interior or exterior, let our painting company show you how a good paint job can make all the difference.
No home painting project is too big or small for us!
Get your home painted by the best professional painters at an affordable cost.
Contact us today – we'll give you a fresh coat.
We used BTP to complete some works at our home and could not be happier with the service and quality of the works completed. Mason understood our requests, showed up on time and completed repair works in walls and ceilings as well as repainting the majority of our house. The workmanship was next to none & price point would be hard to beat. We HIGHLY recommend Mason and we will definitely be using BTP for all future painting/plastering needs.Services: Interior painting , Repair drywall

Jordan Bergoc


November 7, 2021

Positive: Professionalism I used BTP's service for the first time and I am happy. Mason and his team was very professional. The work got done timely, quietly and at good quality finishing. The price is also reasonable. The best part is they cleaned everything up after finishing! I couldn't ask for better service. Thank you.Service: Interior painting

Sirirat Chaunkamnerdkarn


November 7, 2021

We had Mason come and do a small job for us, it was the first time we have used his services. We were so impressed we ended up having Mason do multiple jobs. He's punctual, reliable, well mannered and reasonably priced! He cleaned up after himself and most importantly we were happy with the finished products. Highly recommend Mason and his team!Services: Exterior painting , Interior painting

Natasha De Carro


November 9, 2021

Positive: Professionalism , Punctuality , Quality , Responsiveness Mason and his team did a great job painting an old wooden fence. He went beyond by replacing some parts of the fence before painting. He was very responsive and ensured I was happy with the final result. I would definately recommend Mason.Service: Exterior painting

Yvonne Sutton


November 9, 2021

A big thank you to Mason and the team. They were professional, prompt and very good value. The work done was flawless and the assistance Mason gave in terms of colour suggestions were excellent. He was more than happy to work around our requirements and even with some challenging aspects of painting in a vacant apartment lacking electricity! I would highly recommend the team for any job you may have and will definitely use Best Team Painting the next time I need any work of this kind done.Service: Interior painting

Stewart Aders


October 7, 2021

Positive: Professionalism , Punctuality , Quality , Responsiveness , Value Mason and the team did a fantastic job painting the interior and exterior of our home. The job was done to a high standard, with a quick turnaround and great communication throughout. Would highly recommend if you are looking for a good quality painter in Melbourne.Services: Exterior painting , Interior painting

Caitlin Ward


November 30, 2021

Had a superb experience engaging with Mason and his team to paint the interior walls of my apartment. Mason was very responsive and scheduling the paint with him was easy. The team went above and beyond, applying 3 coats of paint (as opposed to 2) on walls which had more scuff marks. Overall, the job was well done and any defects found were promptly addressed. Will definitely recommend!Service: Interior painting

Joshua Loh


November 7, 2021

Positive: Professionalism , Punctuality , Quality , Responsiveness , Value Mason and his team were amazing! Absolute professionals and responded to my painting emergency! We were very impressed with the quality of the final product and would highly recommend BTP to our family and friends. They were incredibly accomodating of all our requests and were also very knowledgable. Thanks Mason and team!Services: Repair water damage , Exterior painting , Interior painting , Repair drywall

Emily Lomax


November 9, 2021

Positive: Professionalism , Punctuality , Quality , Responsiveness , Value We needed our living room, kitchen, office and nursery rooms painted. Mason did an amazing job and we are very impressed with the quality and his professionalism. He listened to our requests and executed the job well. We would highly recommend Mason if you are after a good reliable painter. Thanks so much Mason! 😁Services: Interior painting , Repair drywall

Hannah Tan


October 7, 2021